Santiago
Magic, Any Time You Want.
Santiago is a Modern Day Medieval Magician, based in Santa Cruz, California, who brings together the beauty of historical wizardry and modern day conjuring in an undeniable mix that will amaze and delight you.
Your guests, partners, and clients will all be enchanted by the mystifying skills and elegant presentations of a unique and dynamic performance crafted especially for your event.
Want to learn more about what Santiago can do for your event? Get your FREE consultation now!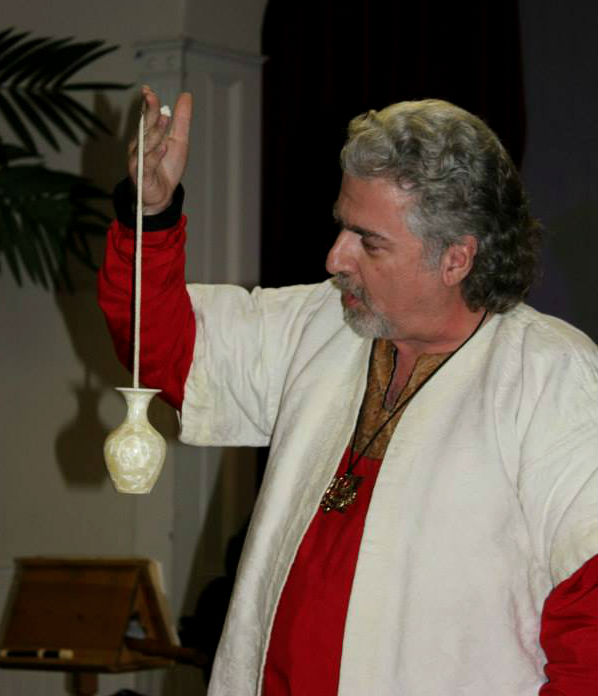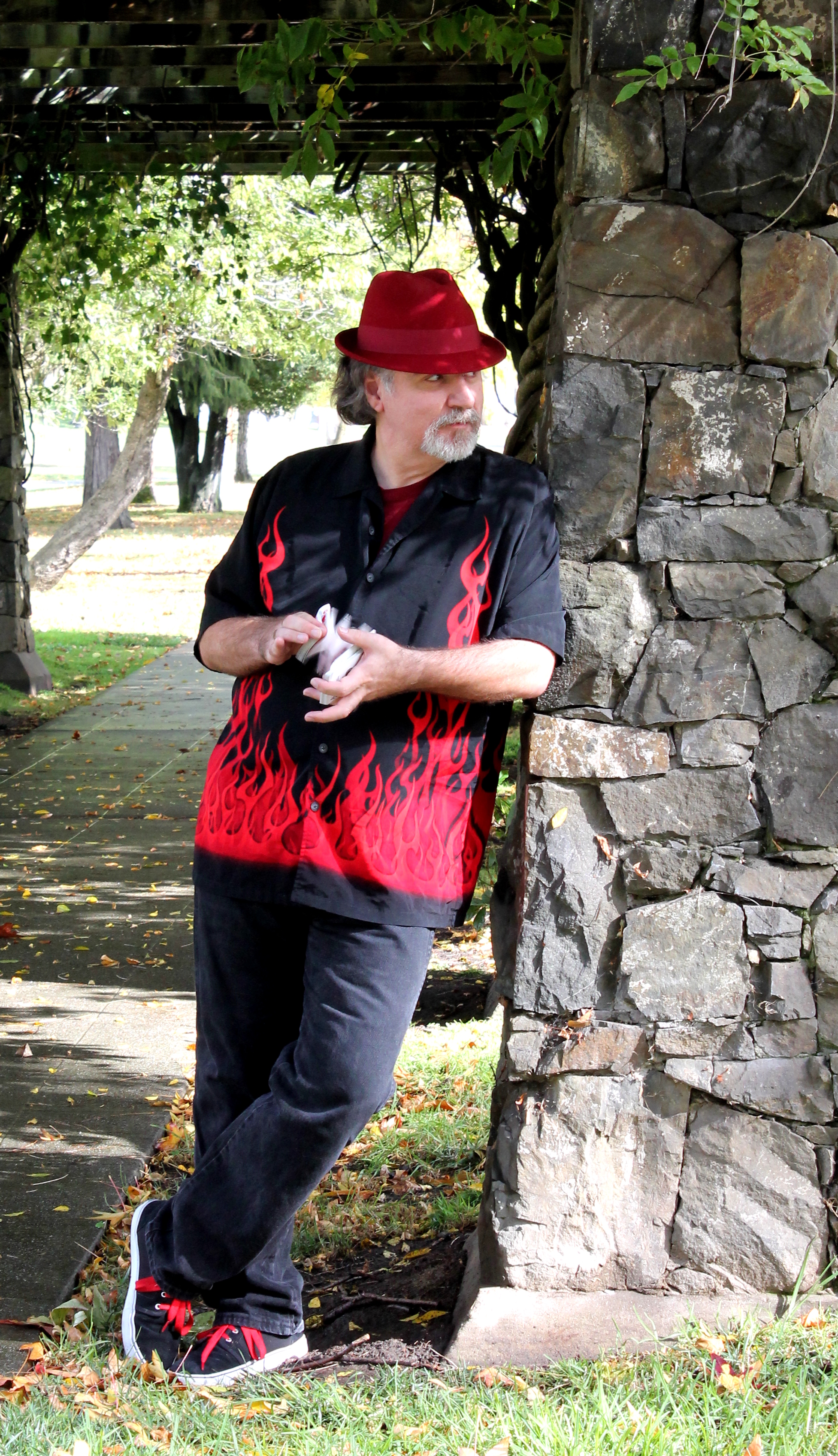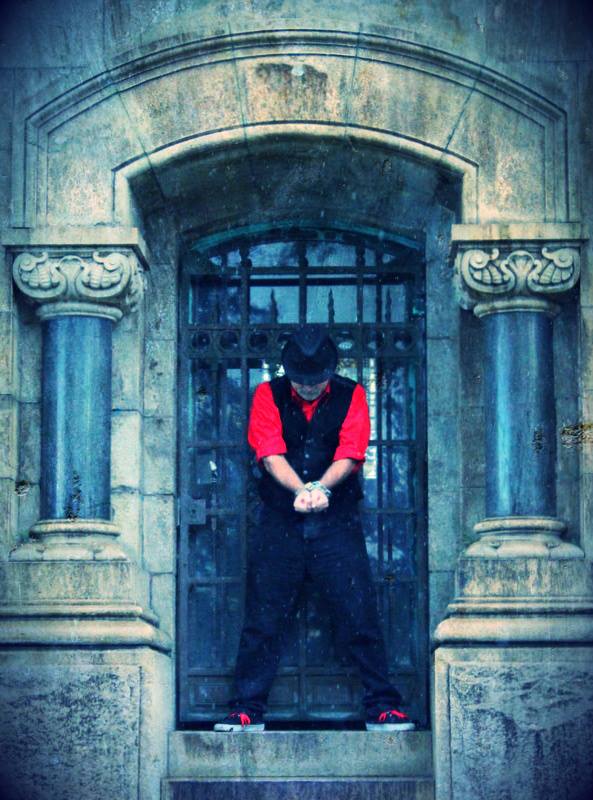 Santiago's Magic
In One Era and Out The Other.
Santa Cruz, CA.
Copyright Santiago's Magic - All Rights Reserved