Contact Santiago
Magic, Any Time You Want.
Your event is special and unique.
Every event is different.
So to provide you with the best possible service please contact us and we'll discuss with you everything that we can offer, give you advice and guidance, and do everything we can to help you make your event as amazing as it can be!
Want to learn more about what Santiago can do for your event? Get your FREE consultation now!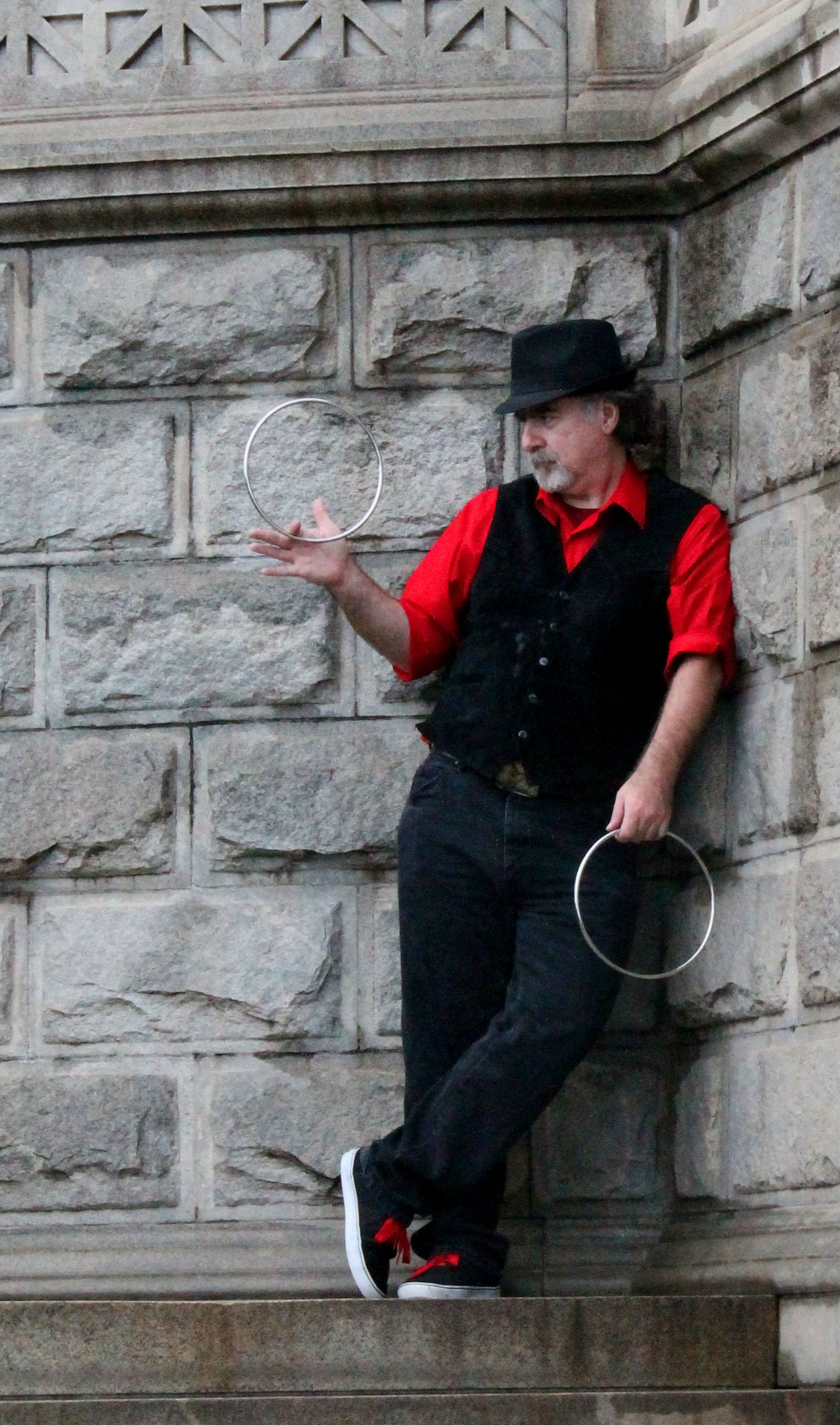 Santiago's Magic
In One Era and Out The Other.
Santa Cruz, CA.
Copyright Santiago's Magic - All Rights Reserved